Era uma vez uma família linda vivendo um conto de fadas no lugar mais mágico e encantado do mundo, até que de repente o brilho inesperávelmente se apaga...
Conheça a história da família Todt acessando nosso podcast pelo link abaixo:
Julgamento de Anthony Todt
Data de início: 4/4/2022 Atualizacão: 6/4/2022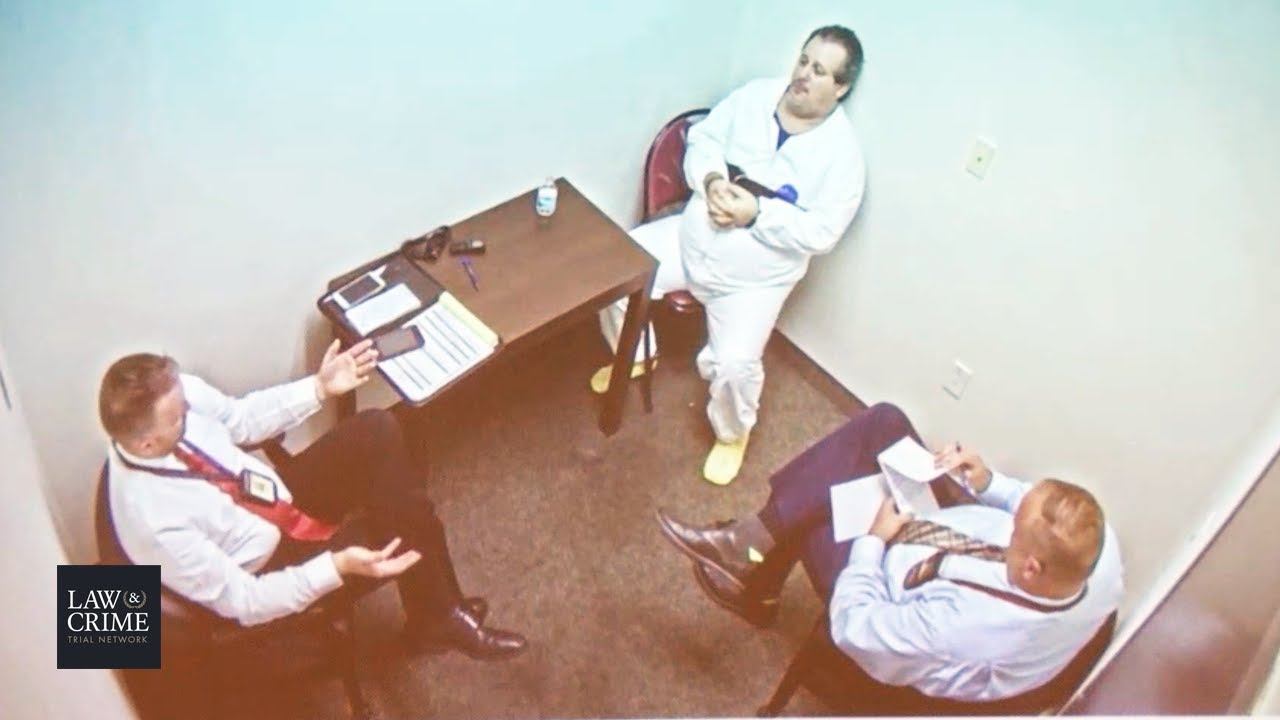 Interrogatório policial (primeira confissão oficializada)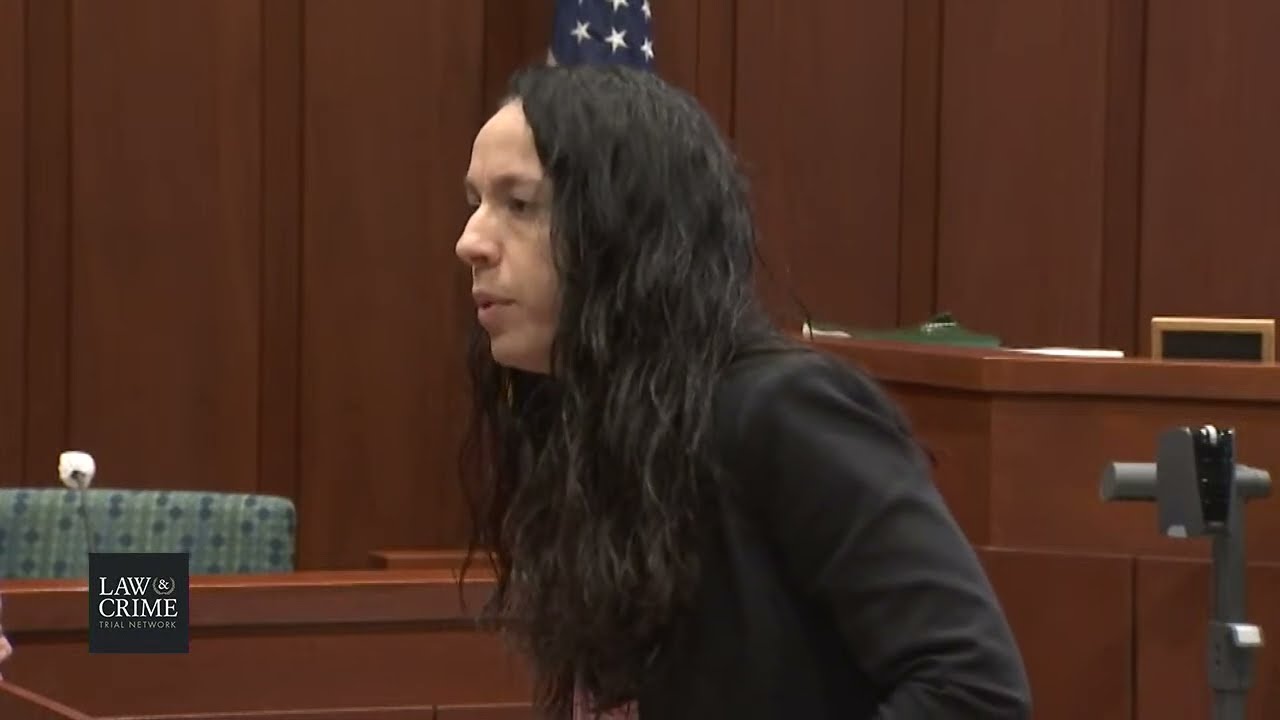 Abertura do julgamento por Danielle Pinnell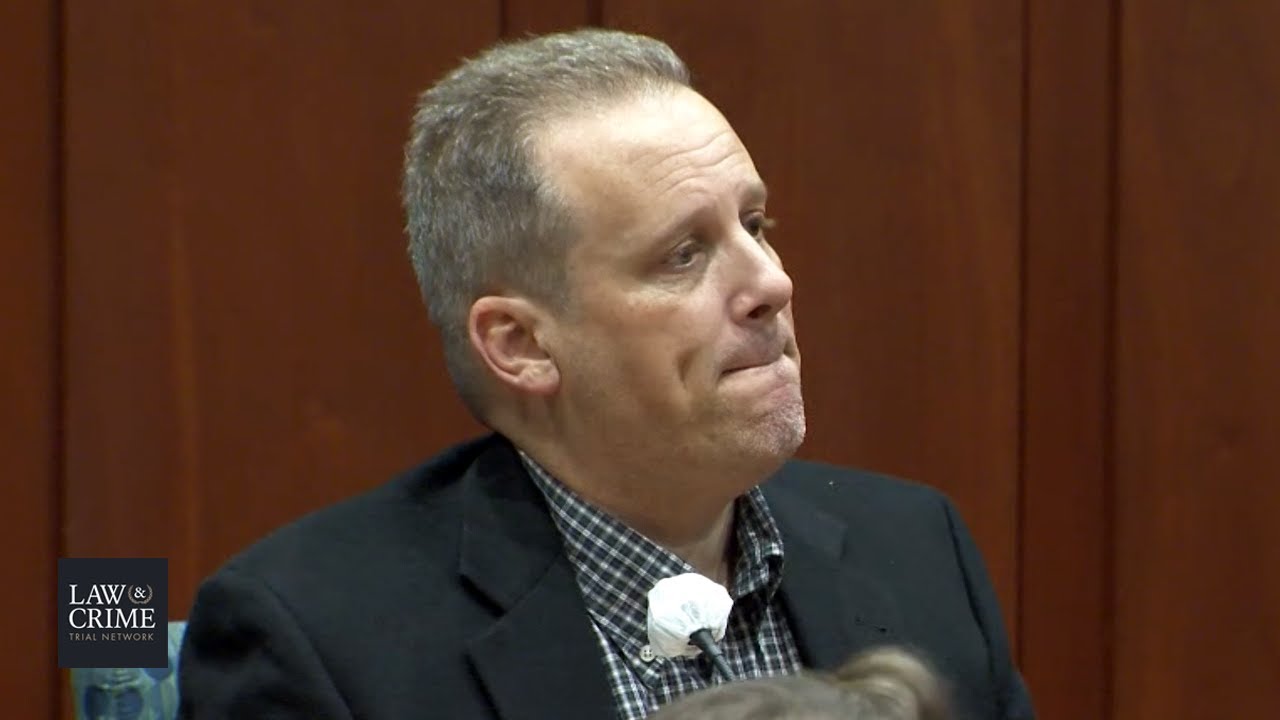 1. Orlando Sentinel, por Adrienne Cutway Ataulizado em 23 de janeiro de 2020; Pesquisado em tentam c13 de julho de 2020.
2. Website Orlando Sentinel - https://www.orlandosentinel.com/news/crime/os-anthony-todt-records-released-20200124-v5xa3jiyljhgtl2sidk34prfzy-story.html
3. Daily Mail UK - Lauren Edmonds - 14 de janeiro de 2020; Pesquisado em 13 de julho de 2020.
4. The Sun - https://www.the-sun.com/news/784111/anthony-todt-killed-family-slept-decaying-bodies/
5. Arquivo publico do Departamento de Policia de Osceola. Pesquisa feita de 7 de abril de 2020 a 6 de agosto de 2020.
6. Arquivi di The Sun U.S. - The Haunted House - Gruesome images of room where Disney dad murdered his family. Por Chris Spargo - 20 de Marco de 2020. Pesquisado 27 de maio de 2020. 7. Arquivos do Forum de Osceola - Pesquisa pessoal feita por Tatiana Daignault.
Alek tocando piano em outubro de 2019
Alek e Tyler tocando piano em 2019