O Caso David e Clara Harris (Estados Unidos)
Em 2002, em Houston no Texas, uma atitude tomada por impulsividade, acaba com uma vida e também com o futuro de uma família. Este crime choca, por expôr o quanto todos nós, ficamos vulneráveis diante de um extremo estresse, mas que nem mesmo essa vulnerabilidade comum entre todos nós, nos faz imune às consequências de nossos atos.
Este episódio fará com que você cheque consigo mesmo, maneiras de encontrar equilíbrio em meio ao caos, porque os furacões da vida acontecem não avisam quando vão chegar.
Conheça o triste caso da Família Harris, acessando nosso podcast.
Video gravado pela empresa de investigação privada Blue Moon, capturando a Mercedes de Clara Harris durante o delito.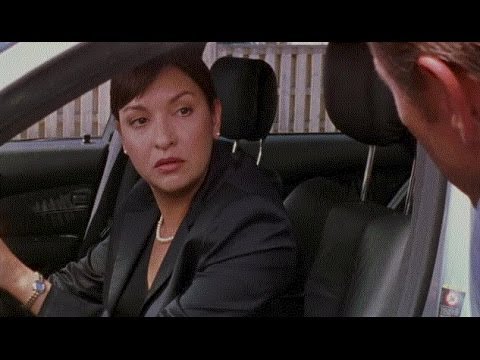 Filme da Lifetime Movies baseado no Caso Harris - Suburban Madness.
Referências:
1. Arquivos da Corte de Harris County- L. atualizado em 4 de março de 2015 - Pesquisado em 9 de junho de 2020.
2. ABC7News por Jeff Ethlin 11 de Maio de 2019 - Pesquisado em 5 de Junho de 2020.
3. KHOU - por Jessica Borg Publicado em  de 11 de Maio, 2018.. Pesquisado em 5 de junho de 2020.
4. Livro Out of Control - Steven Long
5. Livro Driven to Kill - Cliff Linedecker
6. https://murderpedia.org/female.H/h/harris-clara.htm
7. Entrevista pessoal via comunicação eletronica com Clara Harris no dia 20 de junho de 2020.
Leitura da Sentença de Condenação.
Mini documentário incluíndo Clara harris.